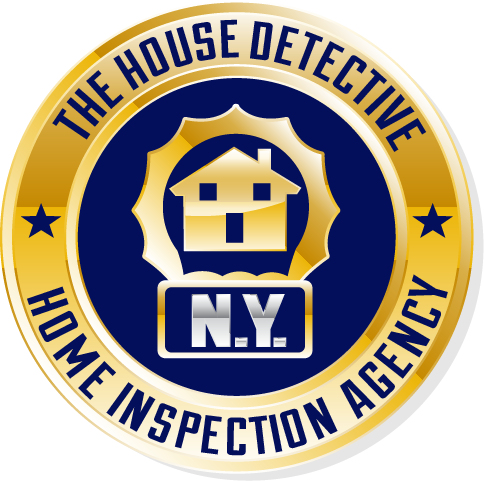 4 Home Inspections Tips
A home inspection examines the house's overall condition, from the physical structure to the foundation. When you want to sell or buy a home, it is essential to call a certified Brooklyn or Queens home inspector to minimize unexpected difficulties in the future. Here are 4 home inspections tips to help with the process.
Luckily, it takes an average of 2-6 hours to complete depending on the size of the house. Shortly after that you will receive a inspection report. Below are some types of home inspections that you may want to conduct;
General process-this includes inspection of the exterior, electric and plumbing
Termite inspection- it is essential to check whether termites have damaged the wood
Radon gas inspection-checking whether there's an accumulation of gas in confined areas such as the basement. Radon is a by-product of radium, a gas that occurs naturally in areas which is harmful to your health.
Water testing
Septic tank testing
Benefits of Getting Your Home Inspected
Make Informed Decisions
When you are selling or buying your house, you stand a better chance of negotiating when you know the problems and defects of the home.
Save Money in the Long Run
If you are a buyer, it's better to invest in a home inspection than incur extra expenses in the future. You can plan for the repairs, so it's easier to budget.
Know the Condition of Your House
A home inspection gives you an in-depth perspective on the condition of your house. It may look good on the outside, but there's always more than what meets the eye. If you are purchasing, ensure that you can negotiate with the seller based on the defects seen.
A Home Inspection Is Worth More Than You Know It
You may want to be there when these tests get done as you will learn a lot about your home. The cost may vary depending on the size of the house or the number of inspections needed. Contact us today and have an expert do a thorough home inspection. We hope these 4 home inspections tips have helped.